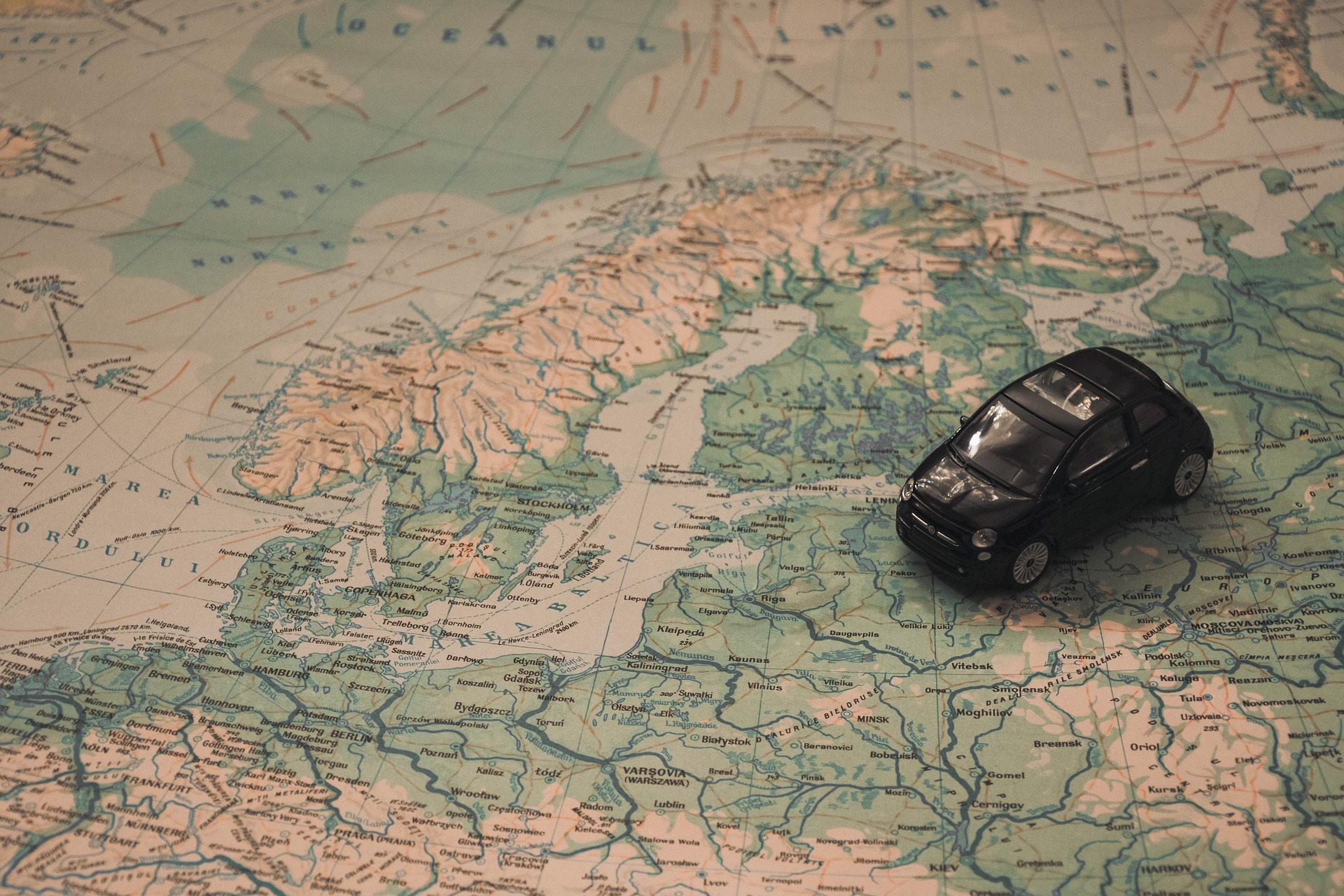 In order to monitor your websites and servers it's essential to have a precise and effective structure.
This is why in Pingrely we not only work on improvements on our control panel and applications but also on new monitoring servers.
These monitoring servers will allow you to more accurately know the performance of your website and servers, no matter where in the world you are.
We currently have several monitoring servers in:
United States (New York)
United States (Virginia)
United States  (Wyoming)
Canada
Singapore
Germany
England
Russia
Brasil
Mexico
South Africa
Chile
Argentina
India
Throughout our control panel you can choose if you want the monitoring of your website and / or servers to be done through all our servers or only through those of your interest.
By default the monitoring will be done through all our servers; If you want to adjust the monitoring you only have to enter the control panel and select the servers of your interest.
We invite you to access our control panel to know these and other improvements of our service, we know that they will be useful for your business!