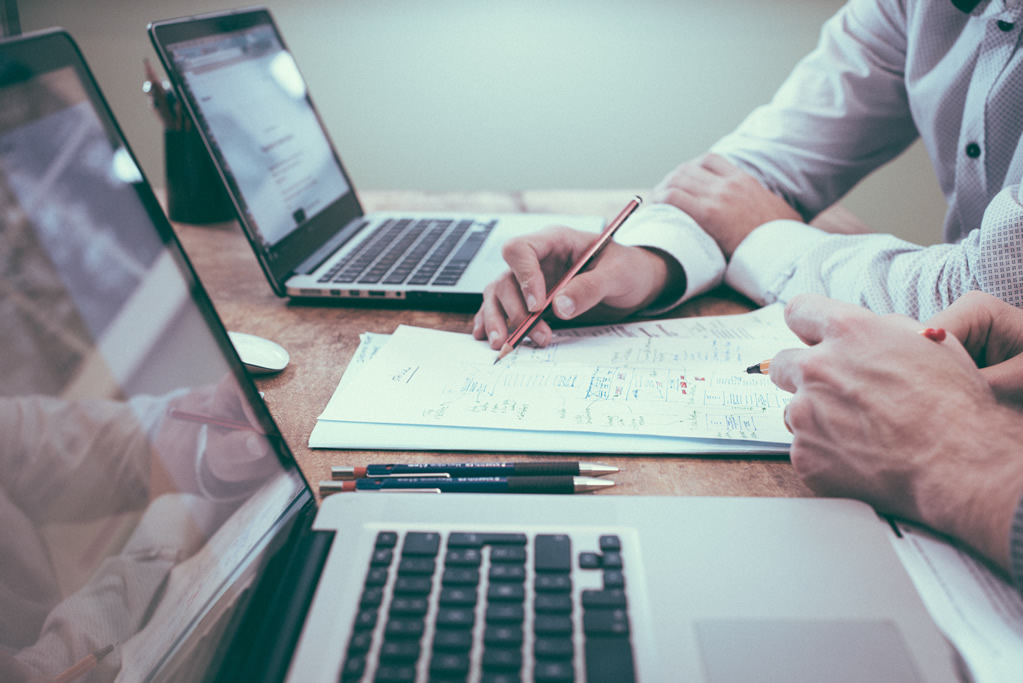 With our effective tool you can get a successful business with which you can gain new users.
Become our Partner
Choose the program that best suits your needs and start getting profits:
1-Resale
Expand your business possibilities by offering our monitoring service to thousands of users around the world.
2-White Label
Create your own brand and carry out your business by selling websites and servers monitoring through Pingrely technology.
3-Integrate
Integrate our API into your environment and add value to your existing users by providing real-time information on their websites and servers performances.
To join our partner program you only have to enter our Resellers Section and fill in your details, we are waiting for you!