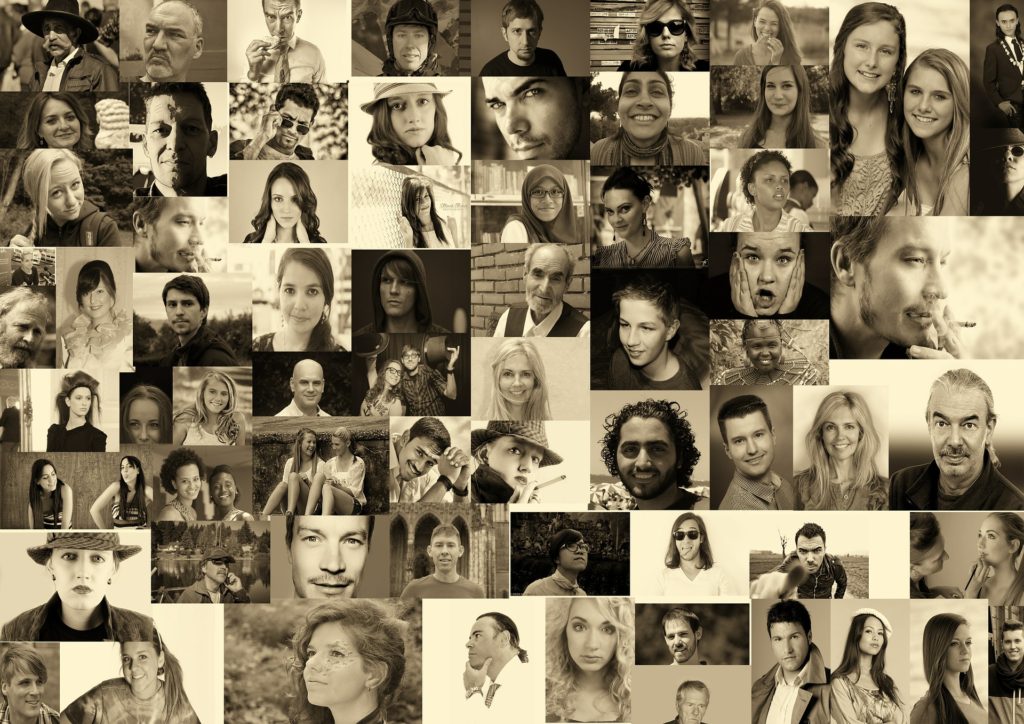 We 've reached 30,000 users and we want to share it!
We are proud to continue working hard day after day to become a better solution, and that even more and more users choose us.
We know how important it' s nowadays to be online, we keep you informed so you don't stop being that way.